Introducing myself is one of my biggest challenges because immediately I want to say, "Hello! My name is Arturo and I am ONE thing". Well, let's start there then…. My name is Arturo and I am loved by God and in response to that I best serve others by adding VALUE to their lives.
From an artistic standpoint I'm a visual communicator and via the use of photography and video production I seek promote beauty, concepts, and messages. Spiritually speaking I recently served as a Chaplain at an addiction/recovery rehabilitation center, and have served as a minister, missionary, pastor for many years here in the USA and abroad. On the mental health side I serve as a life coach and my goal is to enrich lives, relationships, and communities.
My heart's desire is to maximize every resource in order to create, maintain and promote gracious and enriching relationships. Relationships significant enough to transform people and special enough to bring glory to God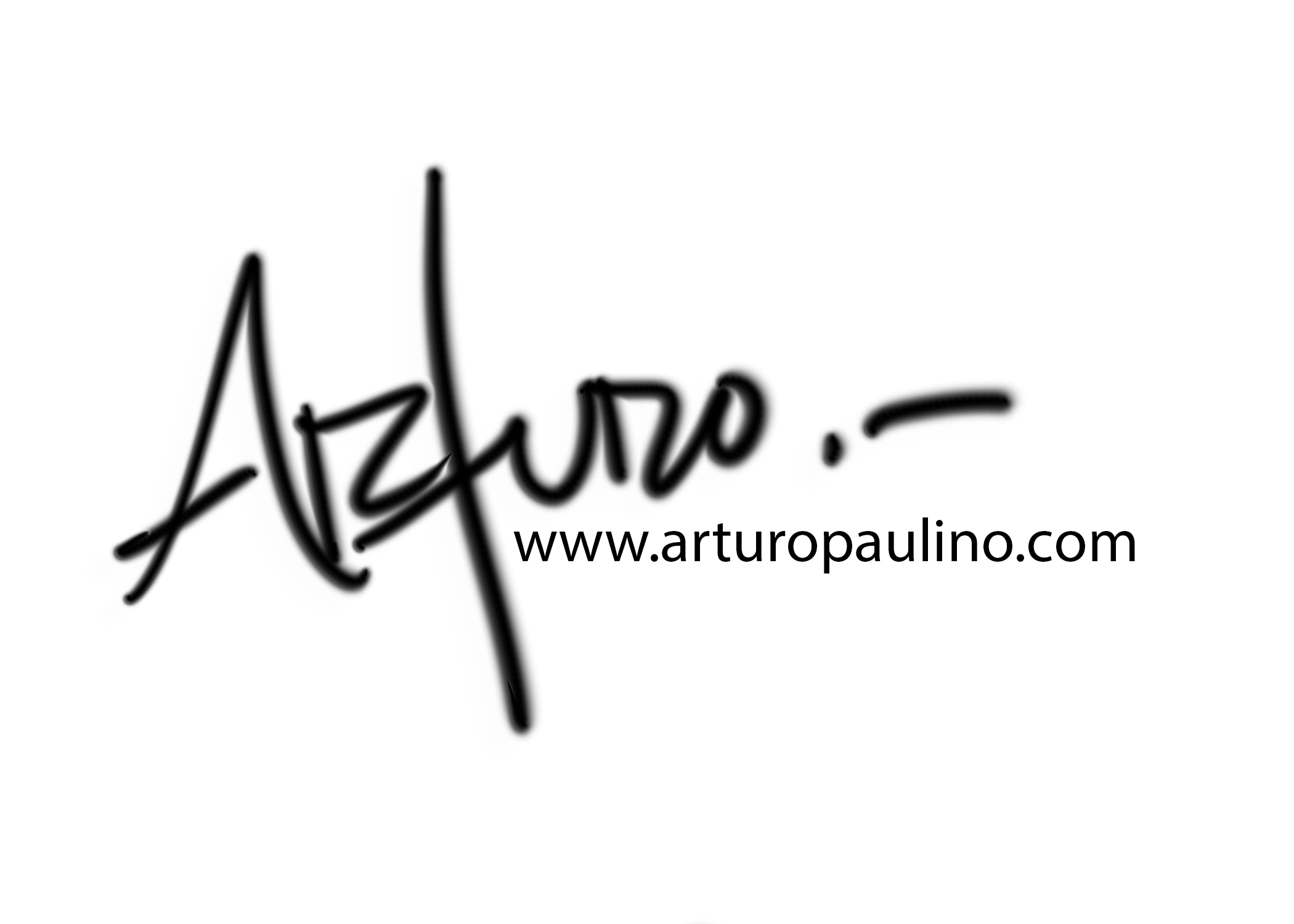 ARTURO PAULINO
My name is Arturo Paulino and I am a visual communicator, a believer of people, and a follower of Jesus Christ.
Following my faith has taken me, my wife and five daughters, on a life of adventure, from being born and raised in the Dominican Republic, serving as a missionary in Latin America, working with students in the USA, and serving with the NAVY in Europe.
Since 2008 I have been capturing weddings, iconic sites, fashion trends, and life changing events through still photographs, and lately, through motion films. My first love however has been and always been humanities. From the study of Theology/Seminary to the pursue of addiction/recovery certifications, my goal has always been to seek the best possible educational tools/skills to serve and enrich lives.
Through it all the common thread has been the same, the pursuit and communication of relevant and inspiring stories, the celebration of authenticity, and enrichment of lives and communities.
Presenting My Everything: